I am a health psychologist with a particular interest in eating-related behaviors (i.e., body image, attempts at weight loss). I am especially interested in social influences on eating-related behaviors. My research has examined romantic partners, parents, and media influences on eating behaviors and body image. 
The research projects I am working on in 2022 include:
Social Media Use and Body Image
Risk Factors for eating problems and body dissatisfaction (as a part of the International Academy of Body Image, Eating Problems, and Health collaboration)
Health care providers' understanding of weight and body image
Heterosexual, Lesbian and Gay Couples' Health (body image, eating behaviors, well-being)
I also write for non-academic audiences, including Psychology Today and U.S. News and World Report.
Here's a recent article I wrote about Dr. Oz and the politicalization of health.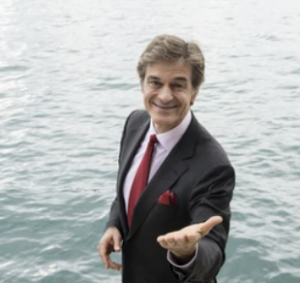 Infographics that provide an overview of some of our recent publications: